Titanium Mirror Block Off Plates
Jan 15, 2020
The only Titanium mirror block offs on the market!
Whether you are headed to the track, or you simply remove your stock mirrors for bar end mirrors. At some point, you will need a mirror block off kit.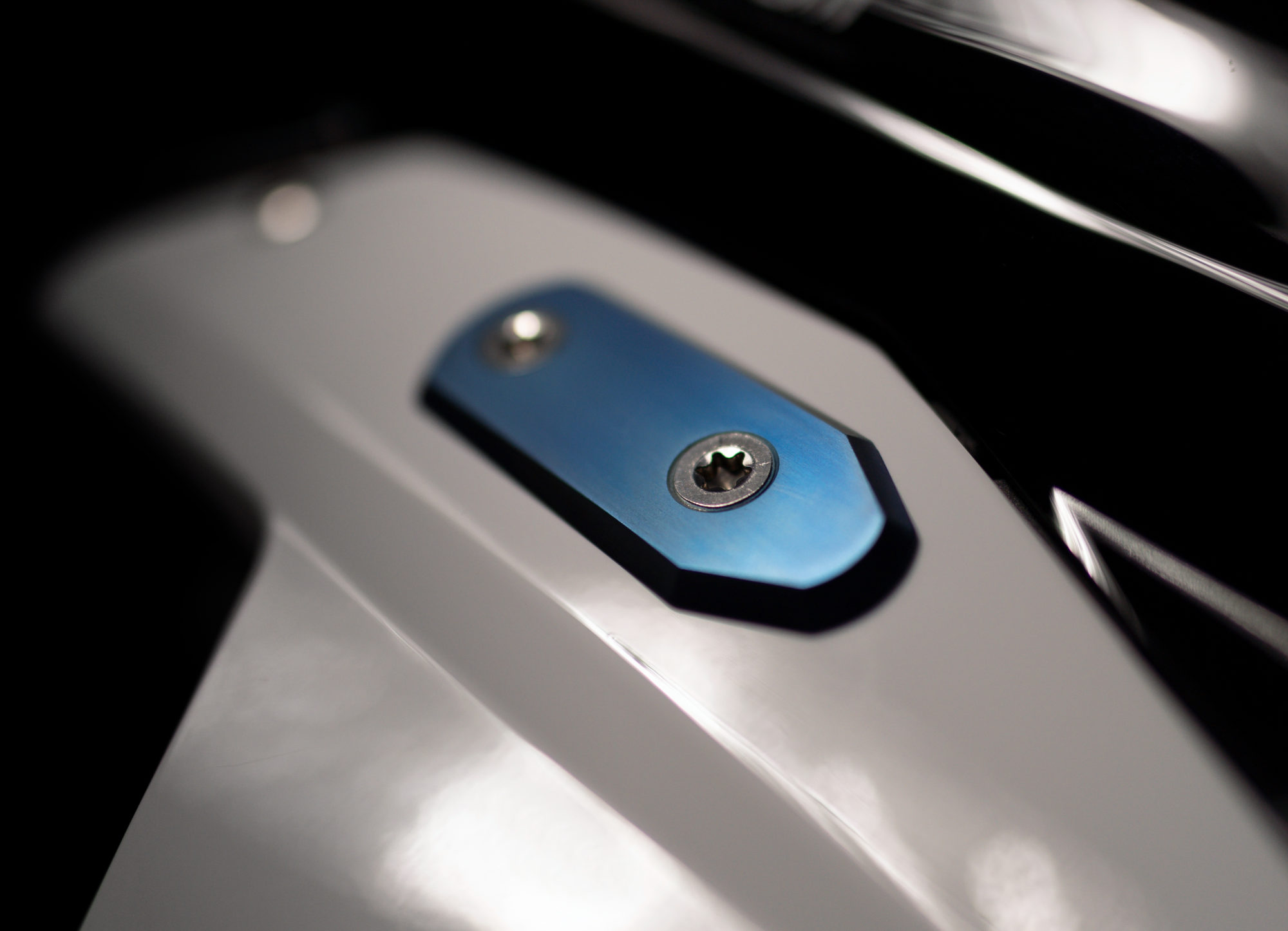 These titanium mirror block off plates are cnc machined from solid grade 2 titanium. Each plate is perfectly designed to cover the hole left behind, when the mirrors are removed. The mirrors on the S1000RR actually hold the upper fairing in place. These block offs not only look great and save weight, but they serve the same function and hold the upper fairing in place.
The heat treated process of the titanium creates a beautiful color finish that is riddled with blues and purples. The main focus is the BMW blue, but with any hand crafted product, you can expect unique color variations. Stainless steel torx bolts are included for an easy installation, while the stock nyloc nuts from the stock mirrors are used.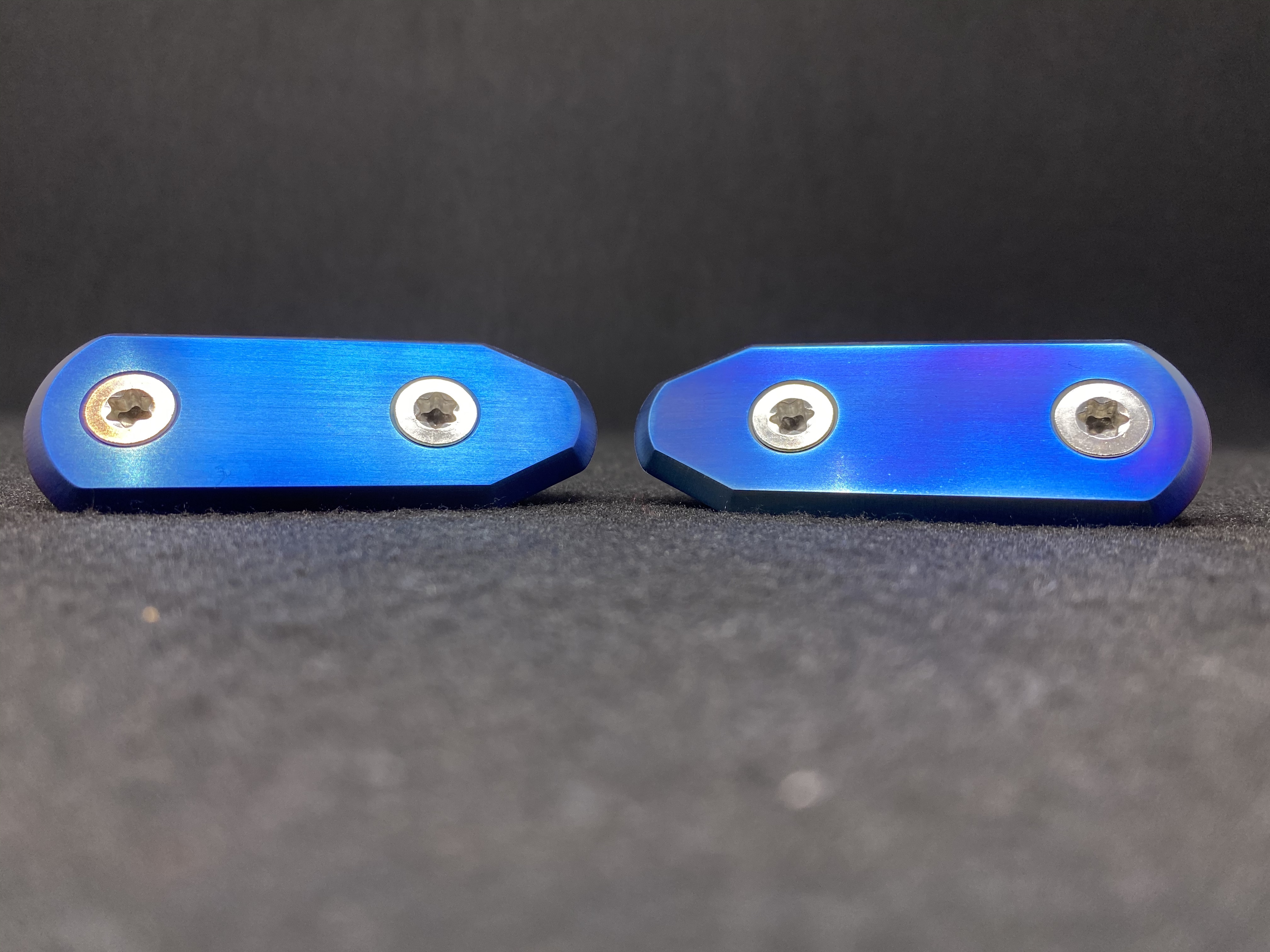 Individually hand "heat treated" to ensure that each block off plate is completely unique! No 2 kits will look the same!
Hand made in Austin, Texas by Sinister CNC
Check out more photos and details HERE