Rizoma makes a bicycle?
Jan 3, 2022
Not only does the famous Italian design company make a bicycle....they make an AWESOME bicycle!
Behold, the R77 Metropolitan bicycle. Born from Italian design, and crafted with Italian hands, this is no ordinary bicycle. It all starts with a carbon fiber frame...

"Rizoma consistently produces the finest quality motorcycle accessories in the world"
While Rizoma is very well known for their passion for motorcycles, their passion for 2 wheels does not stop there. The R77 Metropolitan bicycle is a complete work of art that pleases both superbike and cycling enthusiasts. Quality is appreciated by everyone.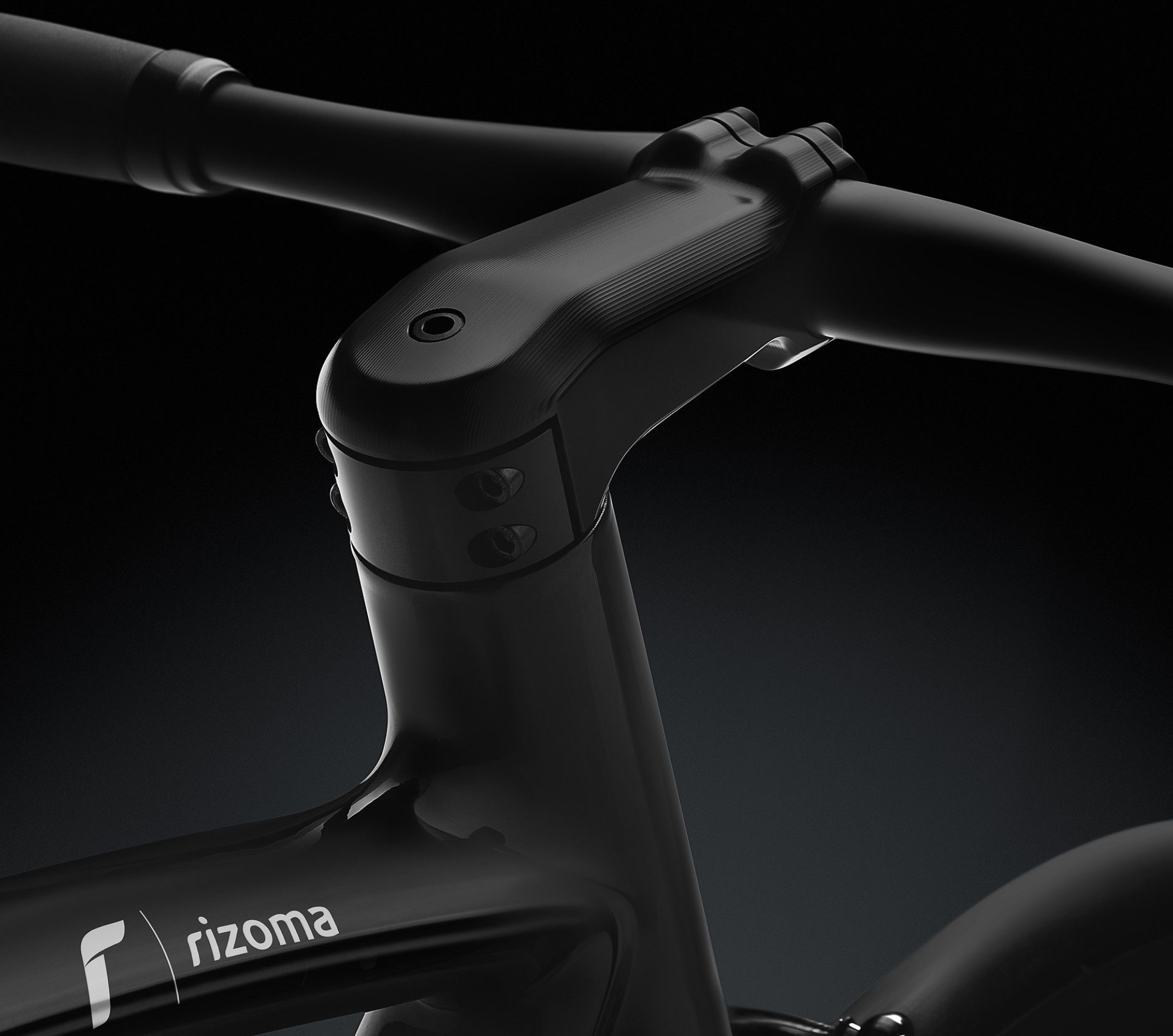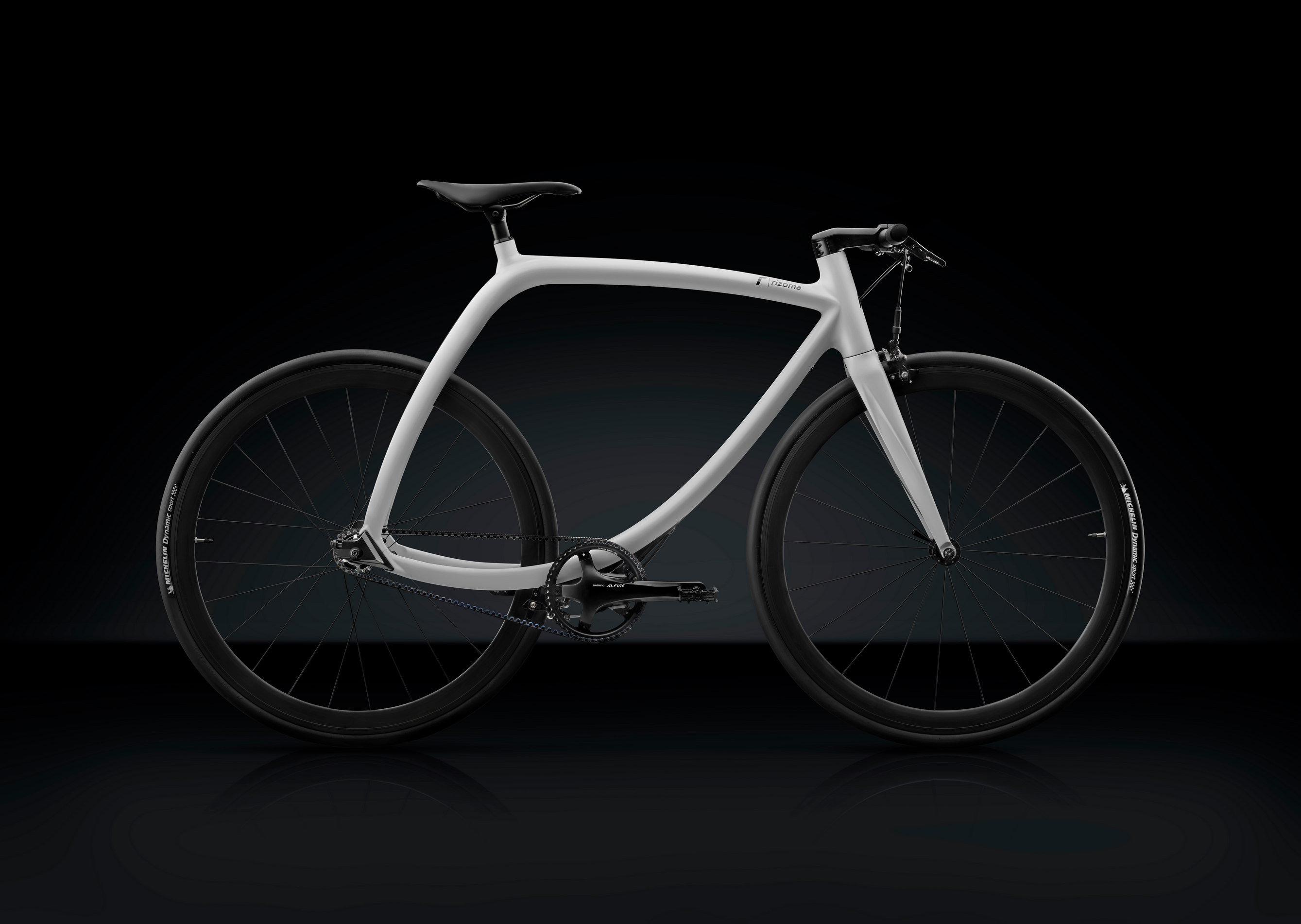 "A bicycle is not just a bicycle...it is a lifestyle"
The most sophisticated way to travel the urban city or the paddock. The Rizoma R77 Metropolitan fixed gear bicycle. Legendary Rizoma quality, with stunning Italian design. This bicycle is the ultimate compliment to your lifestyle.
Rizoma never compromises quality for design. All elements used on this project, are the absolute best cycling components available.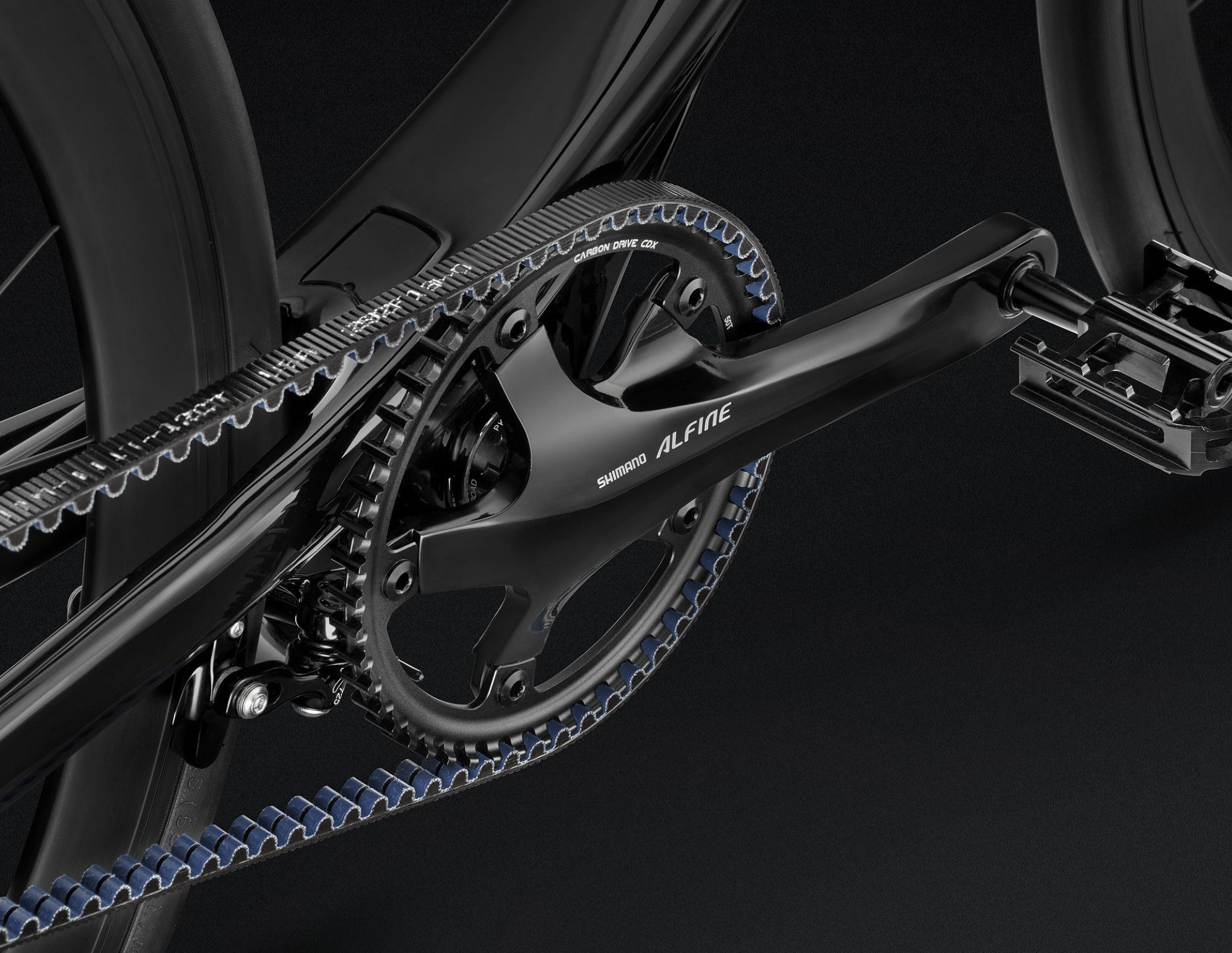 Full Carbon Fiber Frame
The Metropolitan Bike is a comfortable and lightweight means of transportation with style. Its iconic full carbon fiber frame, without central column, makes it easily transportable on your shoulders when carrying.
Shimano components
Light, modern and unique! Rizoma is offering a fixed gear, single speed bike, that offers a unique style, with unrivaled Italian quality. A blend of high quality Shimano components, as well as aluminum and carbon fiber design. Whether you use this as your pit bike, or an urban commuter, you will certainly gather attention on this bicycle.
The Rizoma Metropolitan Bike represents the union of performance, design and innovation. Offering the best design that Italy has to offer. The Rizoma philosophy, its attention to detail and careful choice of materials and components. Full carbon fiber forks, handlebar and frame, make this bicycle a work of functional art.
Built with craftsmanship that is designed to last a lifetime
The belt drive system will last forever, in addition to offering a smooth bike ride. This is superior to a chain drive, and does away with the traditional maintenance needs of other bicycles. No chain, no mess, no fuss. The single speed setup (fixie) keeps everything simple and elegant. JUST RIDE!
Technical information
Net weight: 8,25 kg (18lbs)
Frame: Rizoma - R77 Full Carbon
Fork: Rizoma - Full carbon
Handlebar stem: Rizoma - CNC machined aluminum
Handlebar: Carbon - Matte black painted
Grips: Rizoma - Ergo Convex
Crankset: Shimano® ALFINE
Pedals: extruded and CNC machined aluminum
Saddle: San Marco Shortfit
Rear dropouts: Rizoma - CNC machined aluminum
Front wheel: Rizoma - 28" (700) - aluminum profile h 40 mm 20 Spokes
Rear wheel: Rizoma - 28" (700) - aluminum profile h 40 mm 24 Spokes
Tires: Michelin® - Dynamic Sport 700x28
Air chamber: 700x25/32C with Presta valve 60 mm
Brakes: Tektro® - Forged aluminum
Gear ratio: Single Speed - 50/22
Transmission: Gates Carbon Drive CDX
Wheelbase: 1000 mm
Seat tube extension: 60 mm
Top Tube: 556 mm
Standover: 836 mm
Total length: 1690 mm
Wheel axle height from ground: 339 mm
Handlebar stem angle: -18°
Size: for riders ranging from 165 cm (65 inch) to 190 cm (75 inch)
The package includes a Tool Box with: warranty certificate and manual, Rizoma microfibre cloth, 152 mm additional seat tube, 3/4/5/6/8 mm hexagonal spanners, 10 mm wrench, tire air pump, lithium grease for transmission maintenance, tire removal levers, reflectors.
The complete packed is shipped to your door, and includes very simple to follow instructions for assembling this masterpiece. Install instructions HERE.
Rizoma parts are made in Italy to the finest quality standards. Motovation is the preferred USA dealer for Rizoma bicycle, parts and accessories.
Note: Do to shipping size and restrictions, the shipping offering is only available for USA customers. Please contact us directly for international requests.