Protect your motorcycle
Jun 18, 2019
#RideProtected with Strauss Carbon Fiber Tank and Tail Sliders
Strauss Tank and Tail Sliders are designed to fit perfectly onto the most pronounced corners and likely areas to get hit in the event of a crash or drop.
They are made out of super light and super strong carbon and DuPont™ Kevlar® sandwich which is proven to be the most effective crash protection. Sliders are finished in a high gloss UV protected lacquer offering excellent UV resistance.

The edges are smooth to help prevent any marks to your precious paintwork which many other brands overlook.
Strauss offers gloss, matte and satin finish carbon fiber options.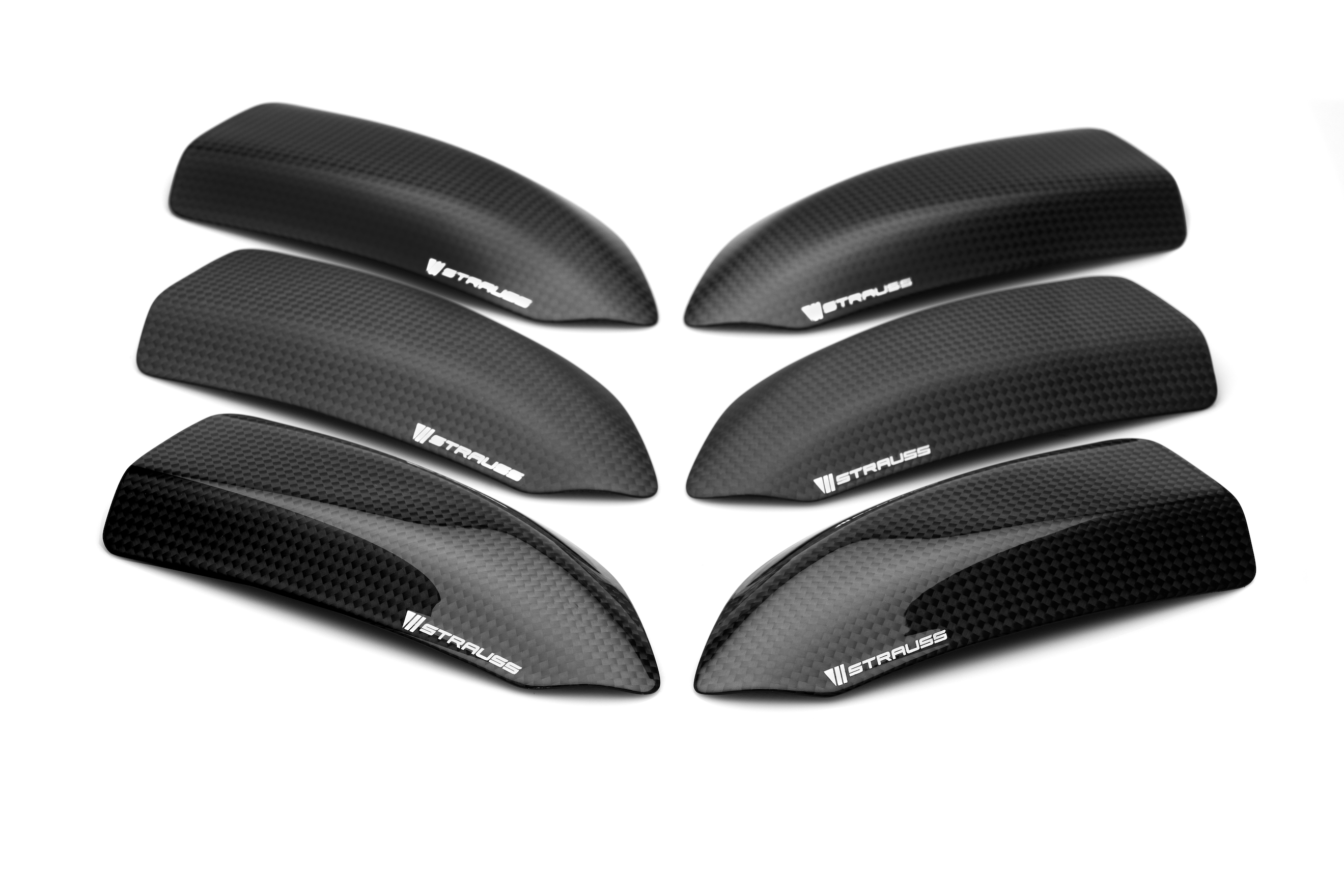 Application takes only minutes and they could save you having to replace your tank which can get dented or scratched in the event of a crash.
Motovation is the exclusive Strauss Carbon distributor for all of North America.