Does your BMW S1000RR need more Carbon Fiber?
Jun 19, 2019
There is no such thing as too much carbon fiber! The BMW S1000RR can prove it!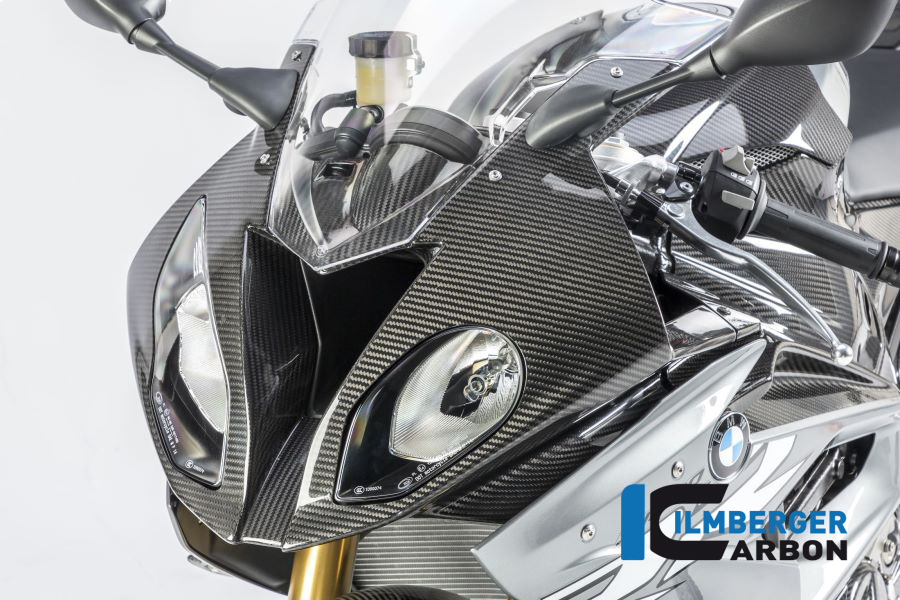 Many of us are on a never ending quest to make our motorcycle the BEST it can be. This is typically done with custom mods and bolt on parts.
There is one accessory that is able to do 2 things. Reduce weight, and add an awesome custom look to your bike. Carbon Fiber! Not just any carbon fiber, but Ilmberger Carbon Fiber. Made in Germany, Ilmberger Carbon is known as one of the worlds best producers of carbon fiber motorcycle parts. If you have ever seen any Ducati Performance carbon fiber, or the BMW HP4 Race, then you have seen Ilmberger carbon. Ilmberger produces all of the carbon fiber used for those applications.
The claimed wet weight by Cycle World magazine is 449.8 lbs for the 2015 BMW S1000RR. With a focus on weight reduction, carbon fiber replacement parts and fairings can reduce your bike's overall weight greatly! Lighter bike means faster acceleration AND improved braking and handling. If you see any MotoGP or Moto2 bike up close, you will notice that it is almost entirely carbon fiber. Imagine the feeling of dropping 10 or more pounds from the weight of your bike!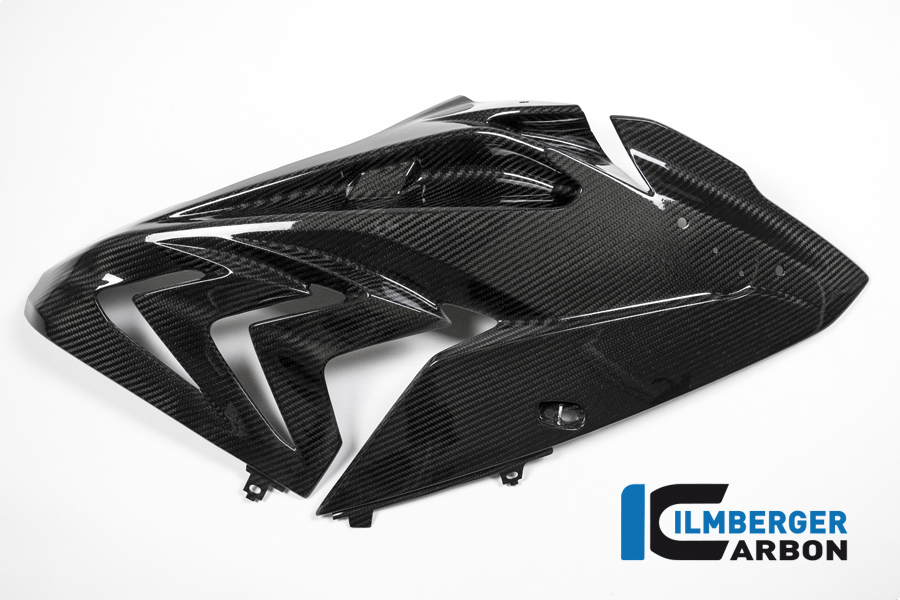 When you need to make your S1000RR stand out from the crowd, and leave the others behind, look to Ilmberger carbon fiber for the parts you need.
MotovationUSA.com is the preferred dealer for Ilmberger Carbon Fiber in North America. Let us help make your dream bike a reality.