MotoCorse Italian Made Parts
Aug 9, 2019
The MotoCorse brand is synonymous with exclusivity, performance, design and quality.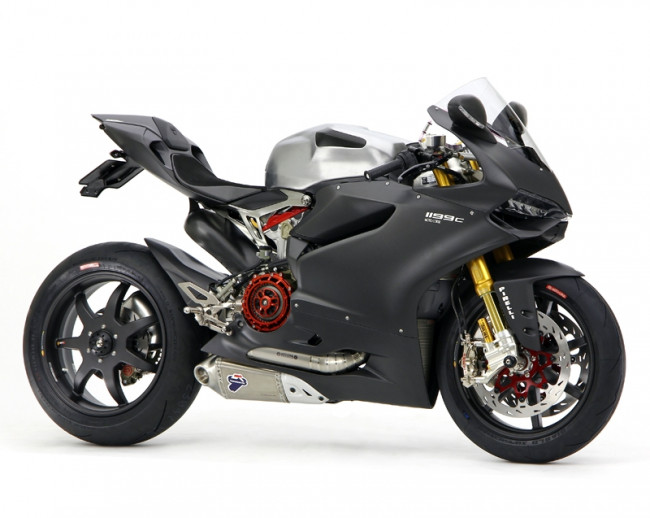 MotoCorse is a company that designs, develops and produces motorcycle accessories for the enthusiast that recognizes quality and perfection. Made in Italy, Motocorse parts offer the rider the finest materials with amazing attention to detail.
One look at the Motocorse parts, and its easy to see that Motocorse offers "moto jewelry" for your motorcycle.
Motovation has been working directly with the Motocorse factory for over a decade, providing these fine Italian parts to riders in the USA.