BMW R1250GS Carbon Fiber
May 30, 2019
The BMW R1250GS is a staple in the adventure touring world. Large fuel tank range, comfort, and durability make the R1250GS an amazing platform to tour the world.
When you are not crossing the dessert of Dakar, the GS also makes a amazing commuter and overall daily rider.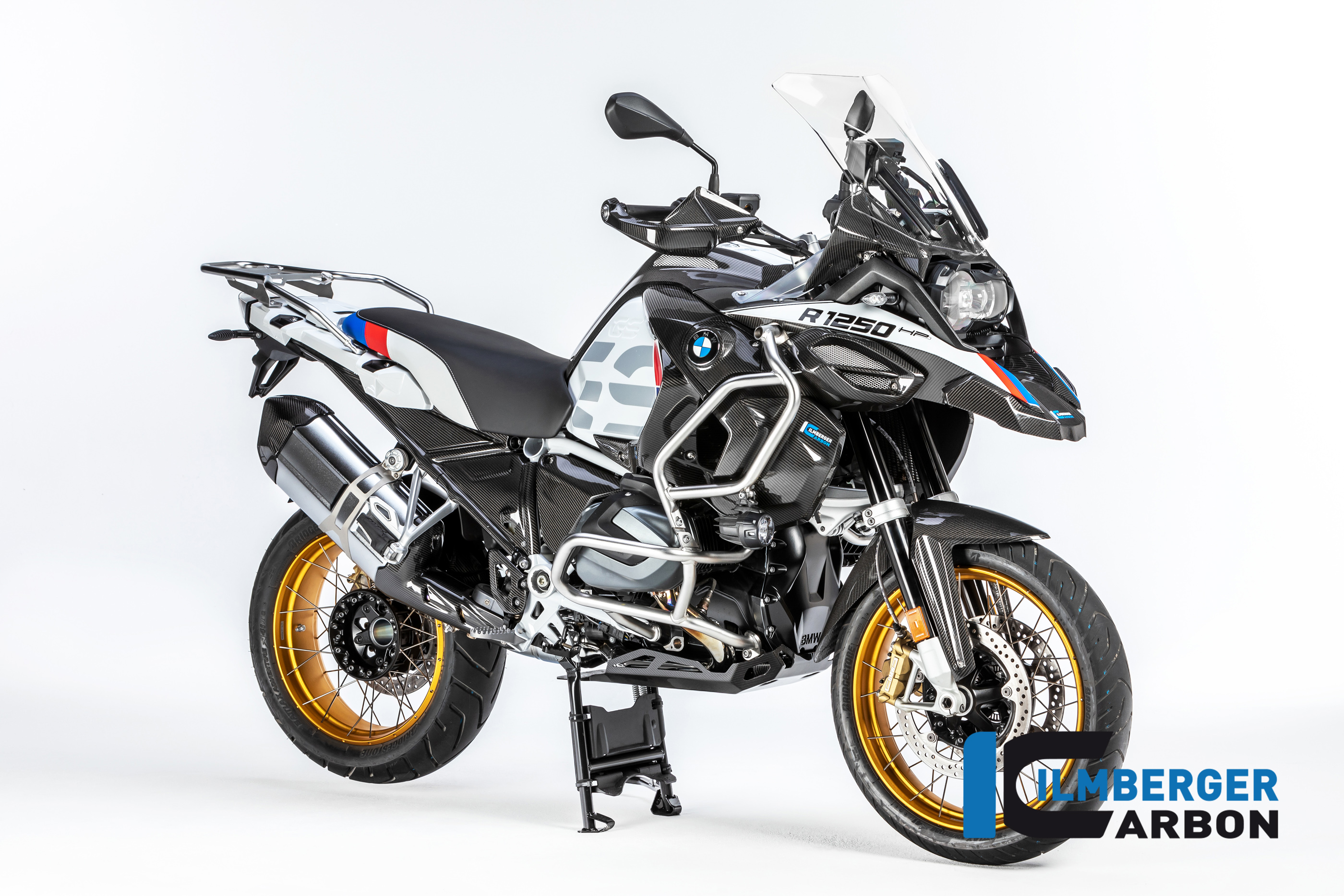 When its time to make your GS stand out from the crowd at the coffee shop, Carbon Fiber is a great way to make your bike look custom.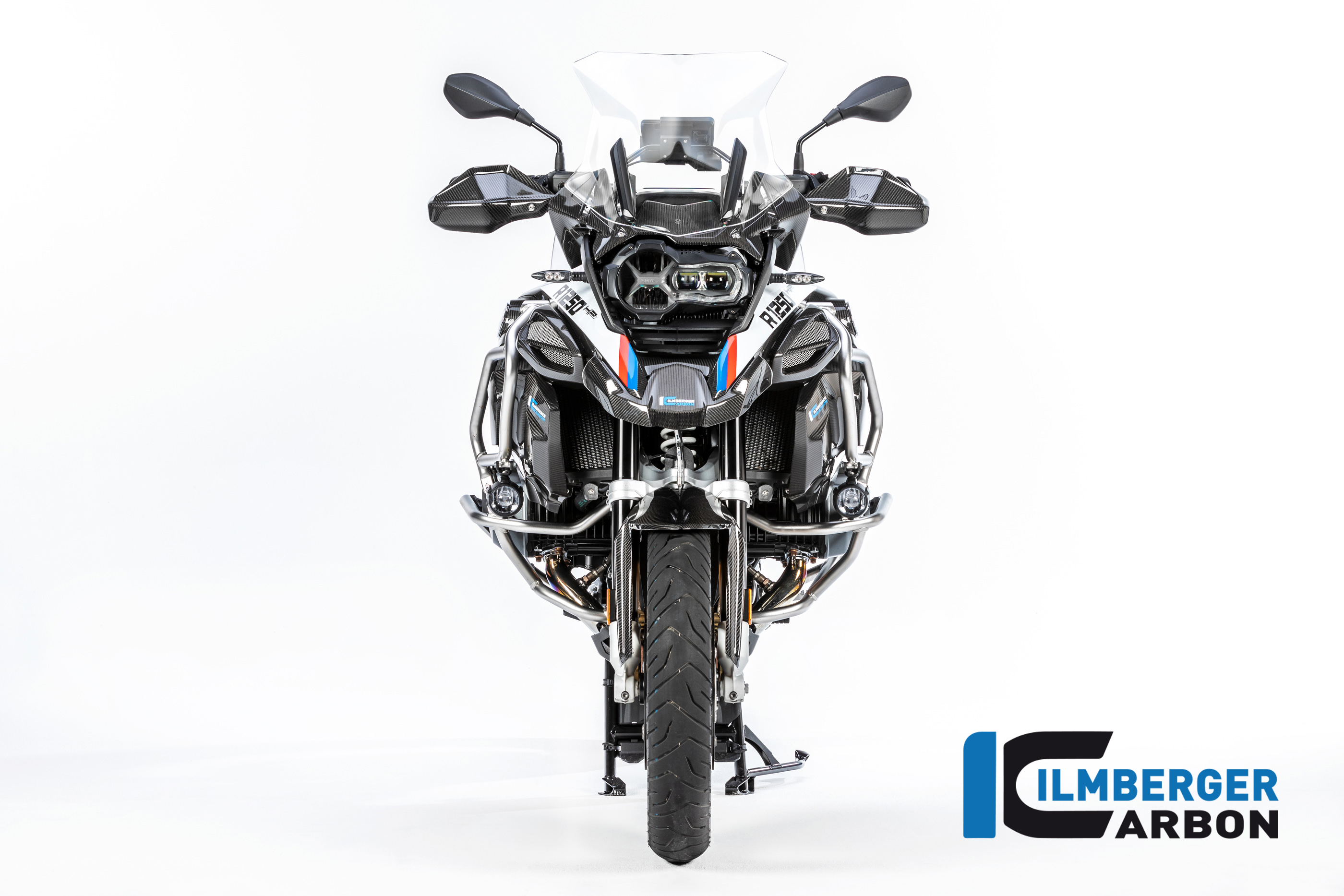 Ilmberger Carbon Fiber is made in Germany, so it makes perfect sense to put German carbon onto your German made motorcycle.
Here are some of the most popular carbon fiber pieces Ilmberger has to offer for your R1250GS.