What do you know about BST Carbon Fiber Wheels
Apr 12, 2022
The lightest and strongest wheels on the market!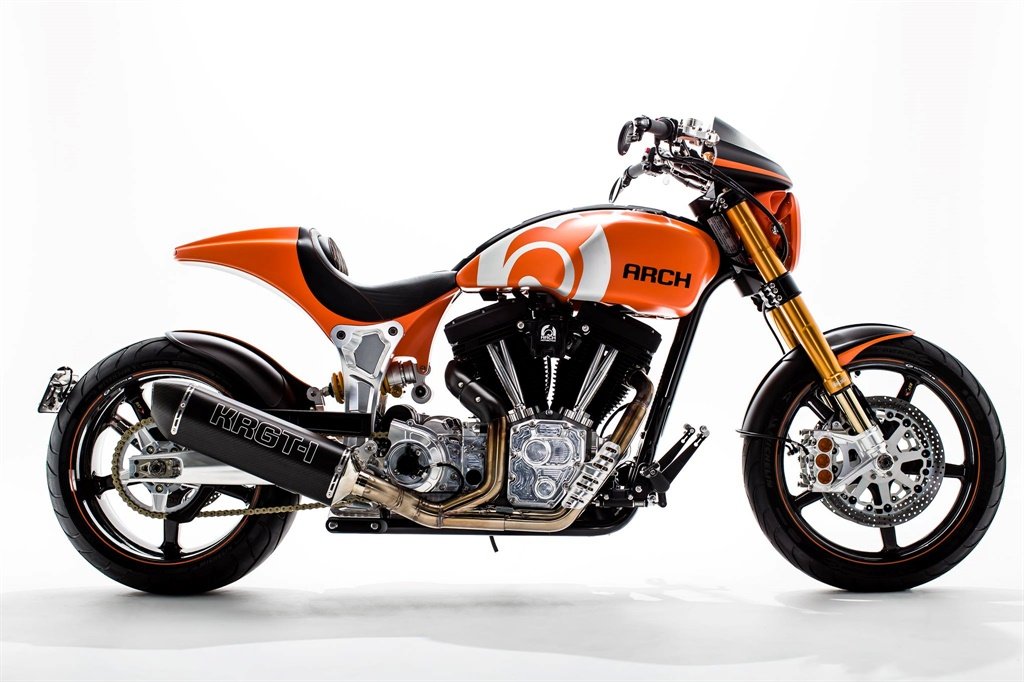 Two decades ago, BST began working with cutting-edge aerospace carbon technology to develop the first production monocoque carbon wheel. They were ahead of the curve then. In the intervening years we have only extended that lead, establishing ourselves as pioneers in high-tech carbon fiber innovation.
The lightest and strongest wheel on the market
The company specializes in the same manufacturing processes used by Formula 1 and NASA
The only 100% carbon fibre wheel to conform with the strict JWL safety standards
The only OEM-certified Road and Race wheel
Optimized stiffness for road and track
The only completely hollow spoke carbon wheel
Over 50,000 wheels sold around the world
The only carbon wheel manufactured using heat and pressure to cure the wheel – autoclave single-cured inter-laminate joining
Combining highly specialized materials science and aeronautical engineering with high-tech process manufacturing and automation, BST has literally reinvented the wheel.
With our 100% composite carbon wheel BST has broken every preconceived limitation, every popular notion of what a wheel could be. In doing so, they've explored new horizons in performance while setting new standards in safety and endurance. Test after test and accreditation after accreditation has confirmed what those who use BST wheels already know – BST is unmatched.
Motovation is your preferred BST Wheel dealer in the USA, Canada and Mexico. The BEST parts at the BEST prices.