Notes from the Loop - 001
Aug 8, 2022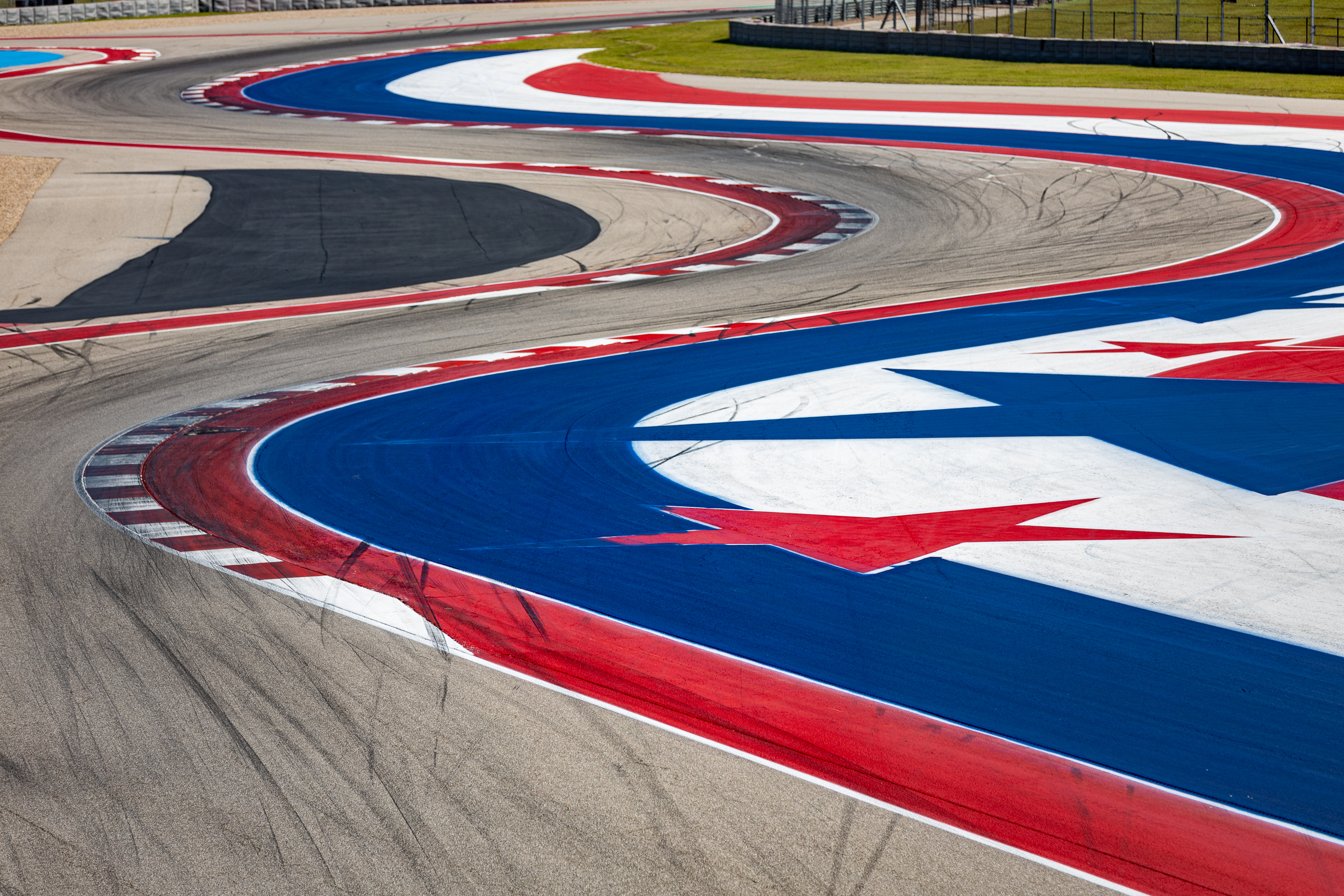 As the Circuit of the Americas celebrates its 10 year anniversary we are gearing up to enjoy a weekend of camaraderie, adrenaline, and speed. We here at Motovation USA like to take advantage of our proximity to one of the best motorsport complexes in the nation. Out on a closed circuit, you don't have to worry about cops, traffic, or someone texting. The ability to test yourself and your machinery in a controlled environment is an incredible opportunity that every motorcyclist should take advantage at some point.
We are spoiled to have the opportunity to do it at one of the premier tracks in the country and to do so with the RideSmart Motorcycle School. RideSmart is not simply a track day company, but a motorcycle school that offers track time and the option to be a part of their instructional curriculum. Developing confidence behind the bars is what it takes to be a truly proficient rider. There is always a new level to hit, a new skill to learn, or a new milestone to obtain on this journey that is motorcycling.
The camaraderie that comes with track riding with friends and others cannot be replicated. Trust in yourself and others around you while on track is developed through everyone sharing a single focus, single objective, and single task at hand. No matter your level, regular street rider, or quick track rider, there is something to learn. The Ride Smart coaches are there to help and answer questions.
And then there is the whole reason we ride motorcycles in the first place… Adrenaline. Being able to open the throttle until it stops on the back straight is absolutely intoxicating. The short bursts of throttle that are available on the street are super fun, but cannot compare to holding the throttle open for a half mile, clicking through the gears, only to throw out the anchor before Turn 12.
Riding in a controlled environment is the best way to test yourself and be able to single task. Having the support of a great organization is clutch. Having a team squarely focused on keeping the track running smoothly and keeping the riders on track safe is why we ride like to ride at COTA and with the great team at RideSmart Motorcycle School.
We will be riding this coming weekend, so come by our garage and say hello. You have a few more days to get a track prep order in, and as of right now, RideSmart has availability at every level spread over Saturday and Sunday.
ProTip from the Paddock:
If you have friends or want to make friends, this COTA Garage Hack is for you.
The benefits of a garage at COTA are well worth the cash, but.... Instead of paying $75 and getting assigned to a random garage with 10 random people bumping 10 random pump-up songs, reserve a WHOLE Garage for $600. Then have 8 homies pitch down the $75 and have both more room AND your own garage. OR, invite the full 10 friends and pocket the savings (or put some fuel in your tank).
The hidden perk of this is that the VIP treatment is on offer. RideSmart brings the waivers, level stickers, and tech to your garage! You don't have to run around trying to get your paperwork handled, just stay put and prepare for your session.