Is this the best new bar end mirror of 2021?
Jun 22, 2021
The future of bar end mirrors is here! Rizoma has pushed the limits yet again.
Rizoma "Quantum End" bar end mirror.
The Quantum End mirror is made from billet aluminum using 3D precision machining. Its unmistakable design and convex anti-glare mirror help widen the field of view. This mirror sets a new standard in mirror design with a thin glass and an adjustment system that has been designed to maximize versatility. The rectangular shape and thin mirror glass makes this one of the best new mirrors on the market. Rizoma continues to push the limits and deliver the most amazing motorcycle parts and accessories for modern motorcycles.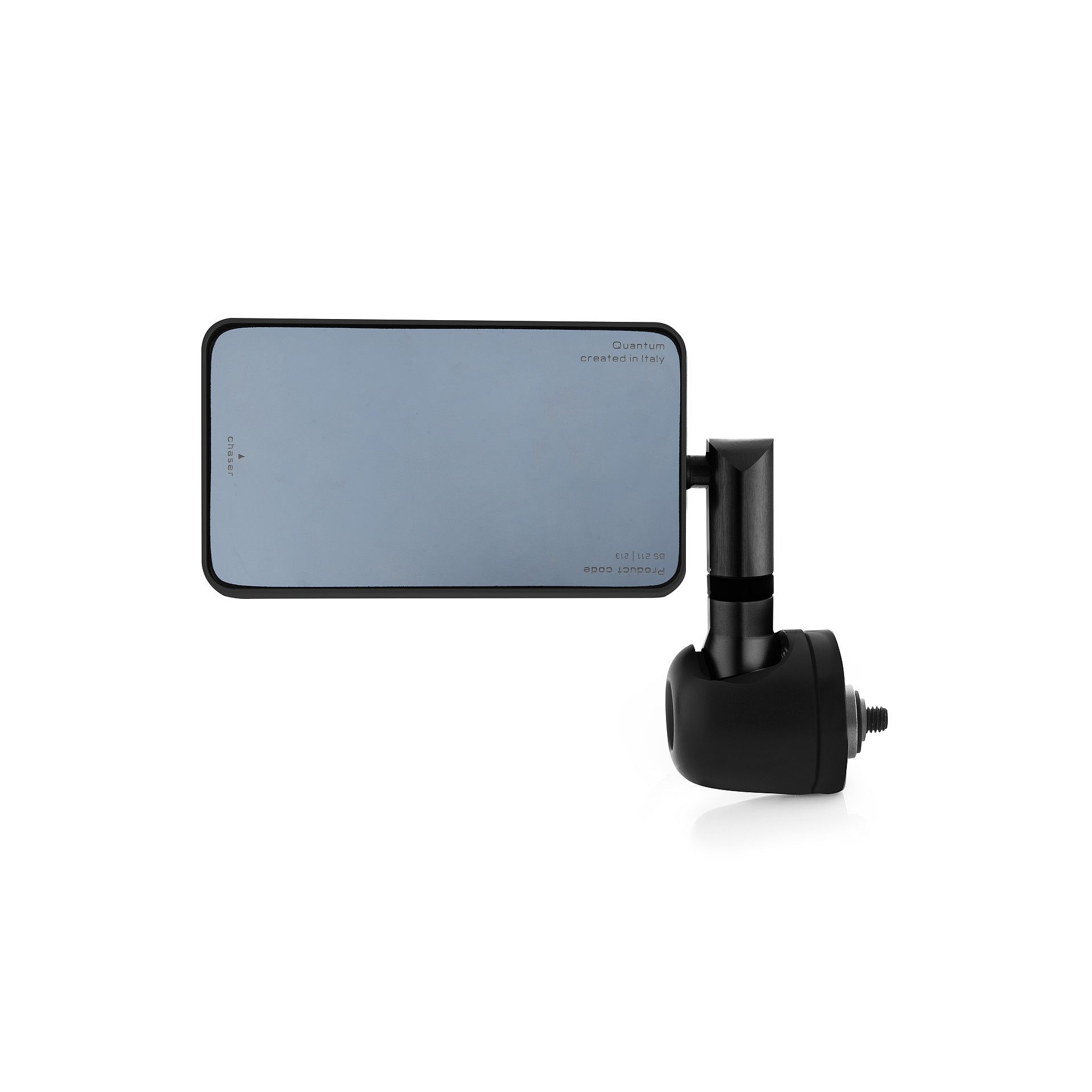 This mirror makes use of a special "no-glare" concave glass, that increases the viewing angle. Finally, a bar end mirror that helps you see what is behind you, and not just your own elbow!
Rizoma offers a single bar end for the opposite side (if you only use 1 mirror on your bike). This allows your "bar ends" to match. The matching bar end is HERE - Part # MA301B
Rizoma parts are made in Italy to the highest standards. Motovation is the preferred distributor for Rizoma products in the USA.