2019 vs 2020 BMW S1000RR
Jul 22, 2019
2019 BMW S1000RR vs 2020 BMW S1000RR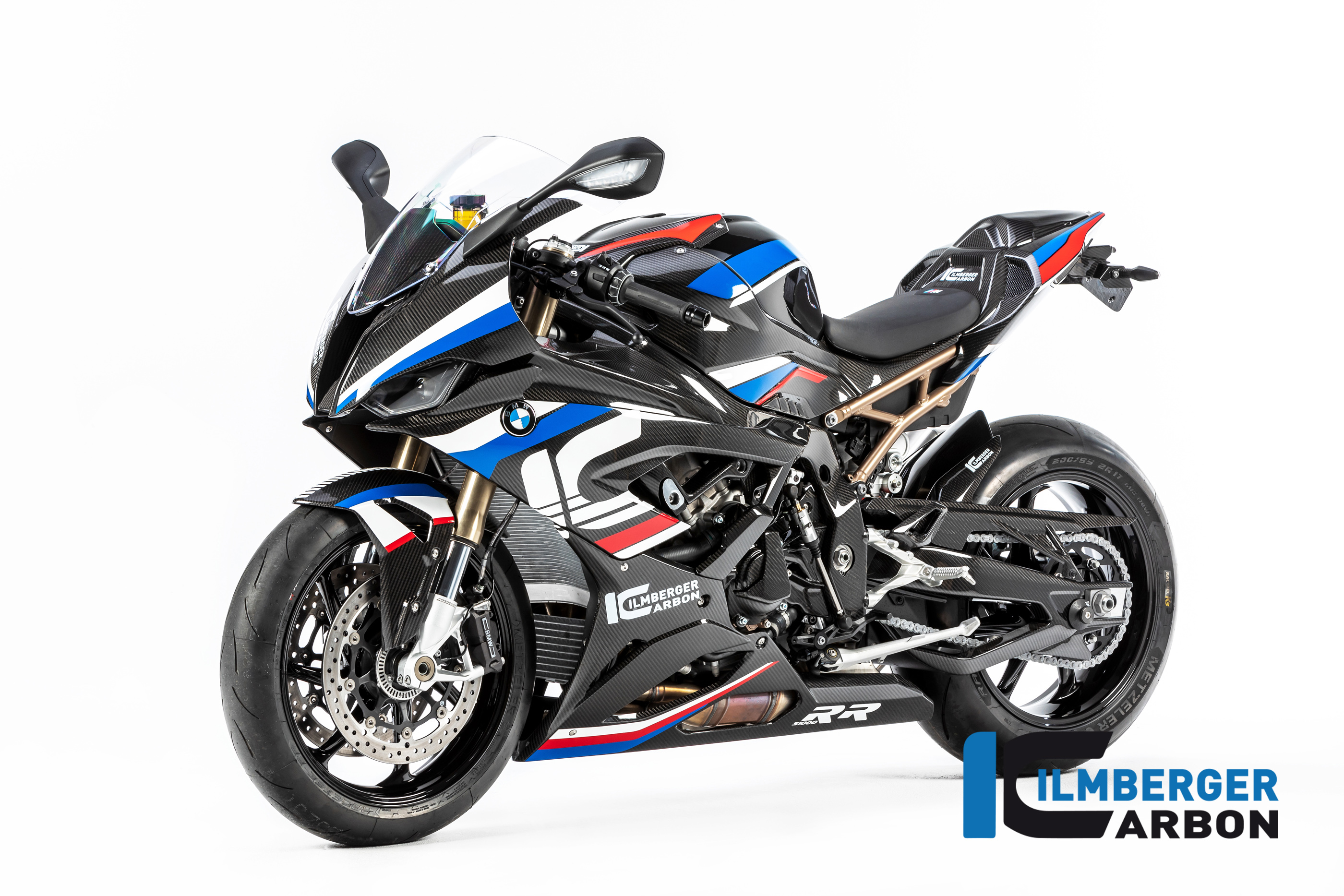 What is the difference?
That depends on where you live! The BMW S1000RR is back (4th generation) with a complete new redesign. Originally it was expected to be a global 2019 model launch, but delays and complications got in the way.
However, some countries were ready to enter this bike into their superbike racing class for 2019. In order to do this, the bike needed to be homologated and available for sale in that country as a 2019 model.
What does homologated mean?
According to wikipedia, In motorsports, homologation is the type approval process through which a vehicle is required to go for certification to race in a given league or series. In this case, in order for a new S1000RR to be entered into racing for 2019, the bike had to be a motorcycle that was available to be purchased by consumers.
This is where the confusion comes in.
In some countries (mainly European) the bike was technically released to the public as a 2019 model, in order to meet homologation regulations, and to allow the bike to be raced. In order to enter a British Superbike race with a new (4th gen) BMW S1000RR in 2019, the bike had to be made available as a 2019. The USA did not adhere to this same homologation guideline.
What does that mean for USA customers?
If you go to the official BMW Motorrad website, you will notice that the 2019 BMW S1000RR looks just like the 2018 version. That's because it is! For the North American market, the NEW (4th gen) version will be sold as a 2020 BMW S1000RR (even though it can be purchased in 2019).
This is very important when you are shopping for BMW S1000RR parts and accessories. If you are shopping within the USA, the new (4th gen) BMW S1000RR will be considered a 2020 version. With so many changes to the bike, all of the 2020 BMW S1000RR carbon fiber parts, exhausts, frame sliders, etc will all be new and specific to the 2020 version.
If you have any questions regarding which parts are for which bike, feel free to contact MotovationUSA.com and we will help figure out exactly what you need.