Who is Ducabike?
Dec 27, 2018
Who is Ducabike?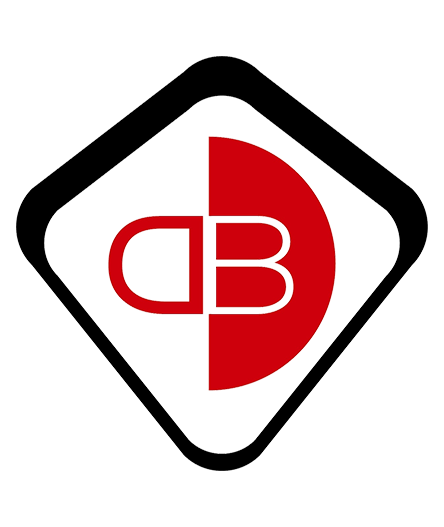 DUCABIKE designs, develops, and manufactures high end Ducati parts and accessories. Made in Castel Maggiore (just outside of Bologna, the birthplace of Ducati). Unique designs and the best performance, utilize support of well qualified technicians employing the best materials and technology in the motorbike world.
Ducati enthusiasts worldwide are familiar with the quality that comes from Ducabike products.
The best Ducati clear clutch cover (nicknamed the Oil Aquarium or Oil Bath) is uniquely designed by Ducabike and has been featured on Panigales, Monsters, Diavels and Hypermotards worldwide.
Shown Above: Ducabike Clear Clutch Cover, Ducabike Clutch Pressure Plate and Ducabike Inner Pressure Plate Ring.
Ducabike is known for more than just clear clutch covers. Their complete lineup of billet aluminum accessories includes Rearsets, Bar Ends, Clutch Slave Cylinders, Levers, Gas Caps, Axle Nuts, Rear Sprocket Flange Carrier and more!
Ducabike specializes in Ducati parts only. This makes them a leader in Ducati performance parts and accessories. If your passion is Ducati, you must check out the line of Ducabike accessories for your bike.