Ilmberger Carbon Fiber
May 9, 2019
Have you heard of Ilmberger Carbon?
Chances are you have....but didn't even know it!
If you have ever seen the BMW HP4 Race or any Ducati with factory carbon fiber components, then you have seen Ilmberger Carbon! Ilmberger manufacturers the highest quality carbon for both motorcycles and car manufacturers such as Ducati and BMW.
In 1990, Julius Ilmberger founded the company Ilmberger Carbonparts with the aim of offering carbon fiber parts of the highest quality. Today, the company is established as a recognized specialist for high-quality carbon and racing accessories.
At the beginning of the 1990s,
Ilmberger Carbonparts
was the first company of its kind to be able to meet the strict criteria of a TÜV test with a tank made entirely of carbon fiber.
The perfectly fitting carbon fiber parts from Ilmberger Carbonparts are made of 100% carbon and are manufactured exclusively in an autoclave.
At the carbon specialist from the Bavarian Oberhaching all parts are provided with a unique clear plastic coating, which gives the carbon structure an outstanding depth effect and is visually and technically superior to all conventional clearcoats.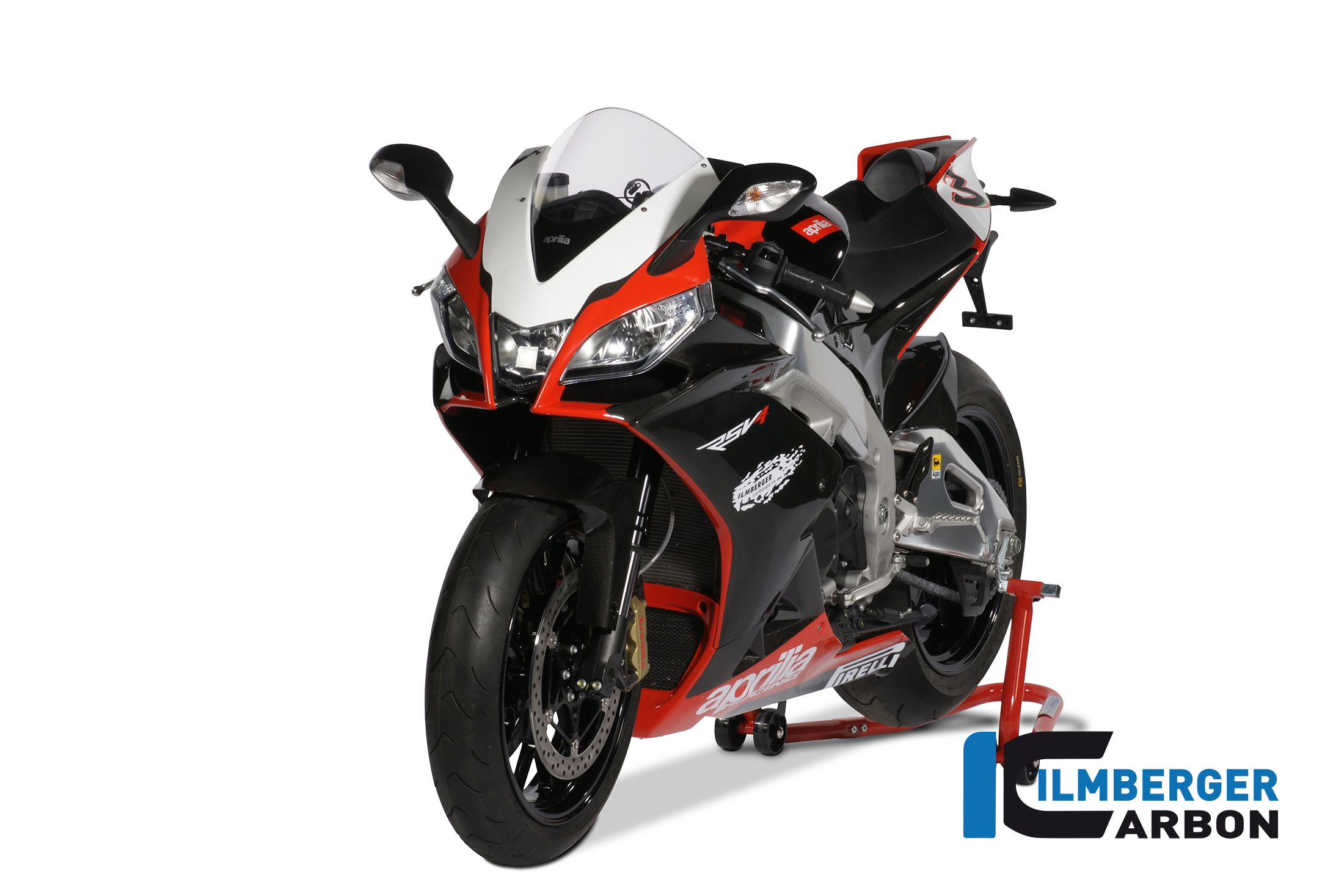 In addition,
Ilmberger
Carbonparts places the highest demands on itself. The search for innovative products and new fields of application is constantly being driven forward, at the same time all accessories undergo extreme testing procedures to guarantee maximum reliability even under the most extreme conditions.